| | |
| --- | --- |
| Gewicht in KG | Lengte kiteboard in CM  |
| Kids 30 – 50 | 120 – 125 |
| 50 – 65 | 130 – 133 |
| 65 – 80 | 133 – 136 |
| 80 – 90  | 136 – 140 |
| 90 + | 140 + |
*de juiste kiteboard maat is op basis van het gewicht van de kitesurfer
Laatst met Nico in de chat gesproken, hij heeft mij goed geadviseerd over een wetsuit voor de koudere dagen. Zelfs de volgende dag al in huis en echt een toppak!
Prima service; heb een kite gekocht en meteen een uitstekende prijs gekregen, zonder handjeklap. Het zou fijn zijn als ze het gastronomische deel een beetje zouden uitbreiden, echt iets te eten hebben ze niet. Maar goed, het is een surfshop en geen beachbar, dus toch 5 sterren!
Vriendelijk personeel. Reageren snel via de mail. (Let wel op je spamfolder). Ideaal dicht bij het strand van Workum.
Werd online goed geholpen via de chat en het product werdt de volgende dag al geleverd! Zelfs product specifieke vragen worden voor je gecheckt! Ga hier zeker vaker online winkelen.
Heb hier mijn lessen gedaan. Daarna mijn materiaal hier allemaal vandaan. Top goed advies gekregen en een mooie deal. Zeker de 5 sterren waard!
Altijd gezellig met goed en inhoudelijk advies waar je wat mee kunt.
Beste kiteshop van Nederland! Vaak wat besteld, altijd een hele goeie deal, vakkundig advies, snelle levering en aardige mensen. Koffie staat ook altijd klaar.
Supergoede shop waarbij je advies krijgt waar je wat aan hebt. Ik koop hier al jaren al mijn kitespullen. Een aanrader!
Super mooie kiteset gekocht heel blij met de goede service.
Gratis verzending
Alle bestellingen boven €49 in Nederland, worden gratis verzonden
Voor 16:00 besteld zelfde dag verstuurd!
*Exclusief Zondag
Echte shop!
Fysieke winkel in Workum
PLKB SHEPHERD
The Shepherd is a playful board built for fast- and easy riding through any conditions. The ideal board to play in the waves and jump high. For any rider from beginner to winner.
CHARACTERISTICS
45MM FINS
The Shepherd rides best with 45mm G10 as ymmetric fins. These fins give you
perfect grip and playful performance.
BOOTS PROOF
The center inserts are strenghtened with a hardwood stringer to withstand the force and impact of boots.
PLAYFUL RIDING
The Shepherd's 3D shaped bottom combined with a double concave is perfect for playful riding and maximum grip for high jumps.
PAUWLONIA WOODCORE
To make the board as light and strong as possible, the core is made of Paulownia Wood.
TECH SPECS
Balanced Rocker
BALANCED ROCKER
The rocker line is very important for a freeride and freestyle board. Too much rocker will slow you down but it's also necessary for soft landings and an easy ride, while not enough rocker is fast but not comfortable. The medium rocker on the Capital has been shaped to provide optimal landing for all your jumps and is balanced out perfectly, which makes this board steady in all conditions.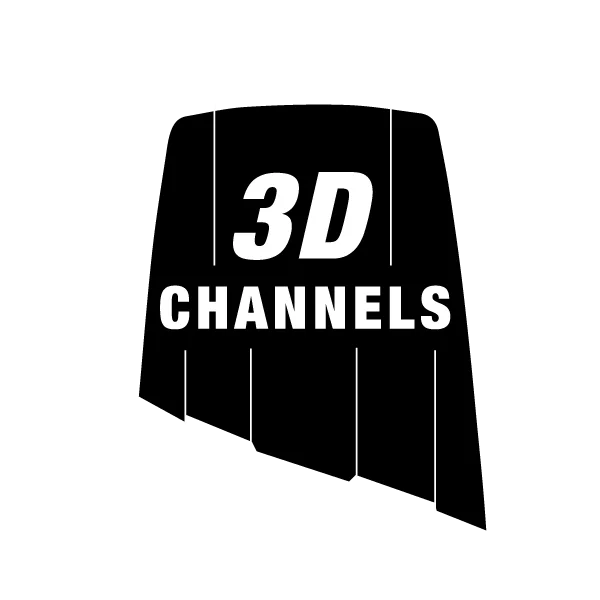 3D Bottom Shape
3D BOTTOM SHAPE
Single-step tips – The single-step tips provide more grip when cruising. They make the Capital find its track easily and increase flow over the fins. The tips efficiently re-direct the water's exit path so the board will never stick to the water. Dual Middle Channel – When you start doing jumps, you want a playful board that makes you land as many tricks as possible. The channels in the middle section give you grip for big air and, when landing, steer your board in the right direction. At the same time, the channels make the board loose enough to allow you to finish your trick. This perfect balance between grip and playfulness increases your trick rate. The flat part in the middle is developed to create enough surface area to shred the park.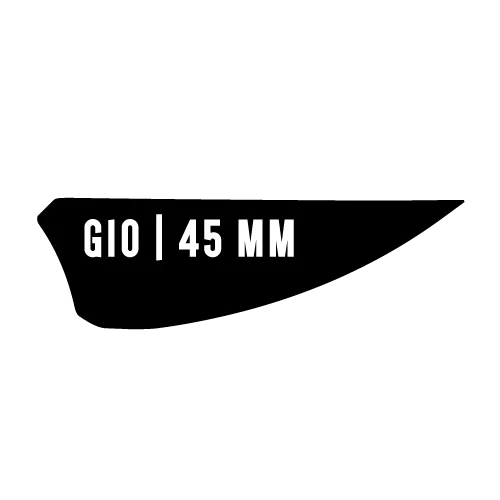 45mm G10 upwind fins
45MM G10 UPWIND FINS
The Shepherd comes with 45mm G10 fins to ensure a nice grip without losing the ability to correct your landing. A combination of grip and playfulness is well tested and works smoothly.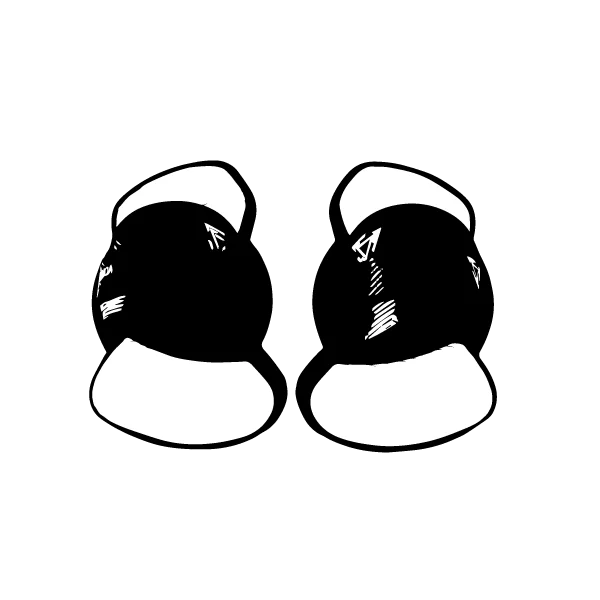 Dual Velcro foot strap
DUAL VELCRO FOOT STRAP
Never lose your board – A perfect fit of your pads and straps is essential for a good board feeling. The new dual Velcro foot strap has four adjustment points for a perfect fit around your foot. The EVA footpads have an extra toe grip and ergonomic 3D shape to hold your feet securely.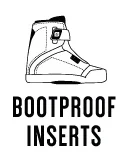 Bootproof inserts
BOOTPROOF INSERTS
The inserts are strong enough to withstand the force of boots. The middle inserts are strenghten with a tropical wood stinger.
COMPARISON
| PRODUCT | LENGTH  | WIDTH  | BOTTOM SHAPE | FIN SIZE  | WEIGHT  | WEIGHT RIDER* |
| --- | --- | --- | --- | --- | --- | --- |
| PLKB SHEPHERD 134 (134 X 40.5) COMPLETE | 134 CM | 41 CM | 3D CHANNELS | 4X 45MM G10 | 2.9 KG | < 70KG |
| PLKB SHEPHERD 137 (137 X 41) COMPLETE | 137 CM | 41 CM | 3D CHANNELS | 4X 45MM G10 | 3 KG | 70 – 90KG |
| PLKB SHEPHERD 140 (140 X 41.5) COMPLETE | 140 CM | 42 CM | 3D CHANNELS | 4X 45MM G10 | 3.1 KG | 70 – 100KG |
| PLKB SHEPHERD 142 (142 X 42) COMPLETE | 142 CM | 42 CM | 3D CHANNELS | 4X 45MM G10 | 3.2 KG | > 100KG |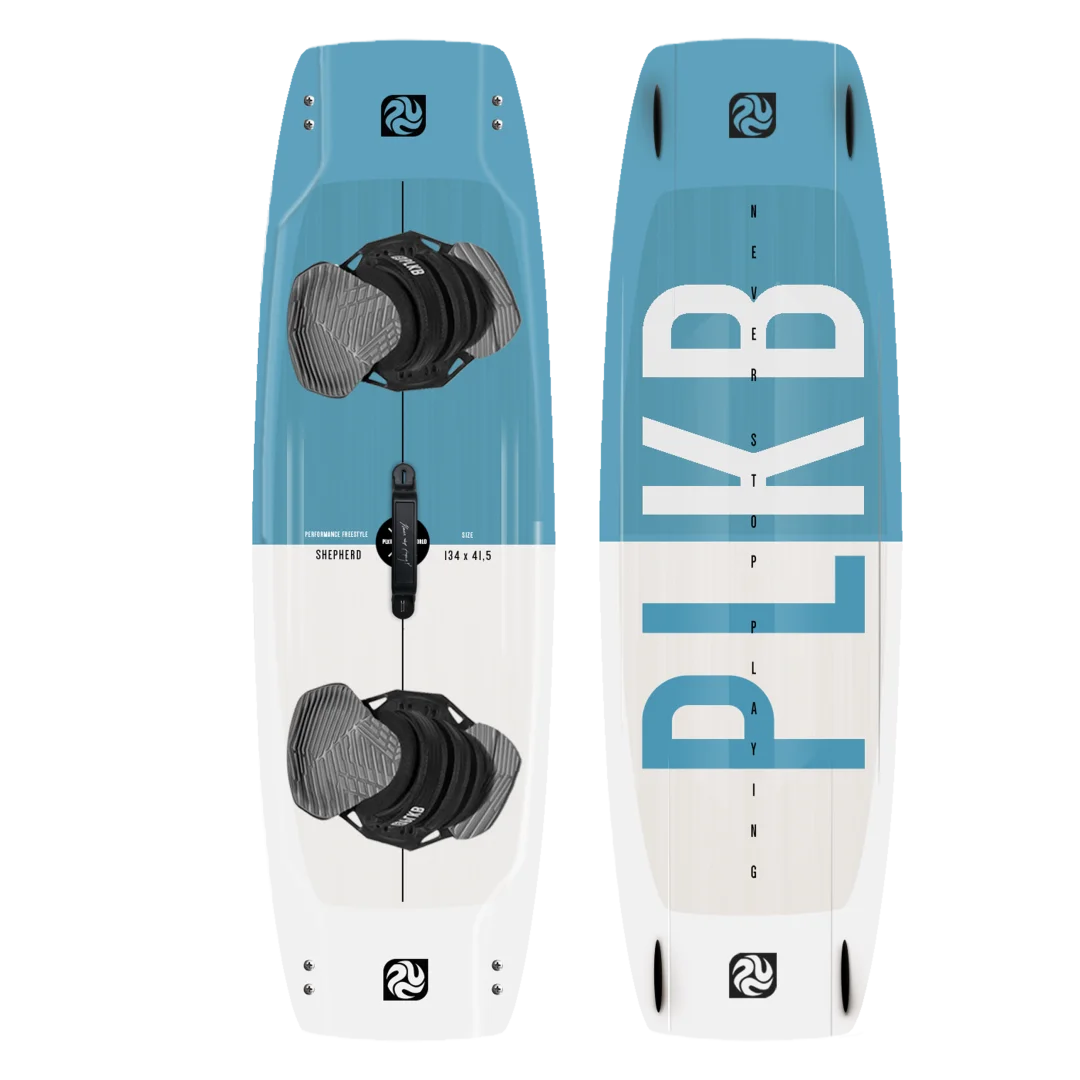 Weet wat je koop!
Wij van Soalsurf.nl vinden het heel normaal dat je eerst de : of een board kunt testen voordat je hem Koopt.
Zo ben je er zeker van dat je het product koopt waar je echt gelukkig van wordt!
Een kite direct uit de shop meenemen om te testen kan.
Wil je iets uitproberen, neem dan contact op!
Je kunt de spullen dan bij ons ophalen
De spelregels: Leenperiode max 24 uur (langer in overleg), je betaalt De huur voor het materiaal, maar dit krijg je als extra korting weer terug.
Het achterlaten van je contact / adresgegevens en een ID-kaart nummer is verplicht.
 >  Winkel aan het strand & test center
 >  Verzenden door heel aEuropa
 >  Klanten service in Engels, Nederland , Duits en Fries
 >  3 Weken retour tijd
 >  Ervaren verkopers en medewerkers