| | |
| --- | --- |
| Gewicht in KG | Lengte kiteboard in CM  |
| Kids 30 – 50 | 120 – 125 |
| 50 – 65 | 130 – 133 |
| 65 – 80 | 133 – 136 |
| 80 – 90  | 136 – 140 |
| 90 + | 140 + |
*de juiste kiteboard maat is op basis van het gewicht van de kitesurfer
Laatst met Nico in de chat gesproken, hij heeft mij goed geadviseerd over een wetsuit voor de koudere dagen. Zelfs de volgende dag al in huis en echt een toppak!
Prima service; heb een kite gekocht en meteen een uitstekende prijs gekregen, zonder handjeklap. Het zou fijn zijn als ze het gastronomische deel een beetje zouden uitbreiden, echt iets te eten hebben ze niet. Maar goed, het is een surfshop en geen beachbar, dus toch 5 sterren!
Vriendelijk personeel. Reageren snel via de mail. (Let wel op je spamfolder). Ideaal dicht bij het strand van Workum.
Werd online goed geholpen via de chat en het product werdt de volgende dag al geleverd! Zelfs product specifieke vragen worden voor je gecheckt! Ga hier zeker vaker online winkelen.
Heb hier mijn lessen gedaan. Daarna mijn materiaal hier allemaal vandaan. Top goed advies gekregen en een mooie deal. Zeker de 5 sterren waard!
Altijd gezellig met goed en inhoudelijk advies waar je wat mee kunt.
Beste kiteshop van Nederland! Vaak wat besteld, altijd een hele goeie deal, vakkundig advies, snelle levering en aardige mensen. Koffie staat ook altijd klaar.
Supergoede shop waarbij je advies krijgt waar je wat aan hebt. Ik koop hier al jaren al mijn kitespullen. Een aanrader!
Super mooie kiteset gekocht heel blij met de goede service.
Gratis verzending
Alle bestellingen boven €49 in Nederland, worden gratis verzonden
Voor 16:00 besteld zelfde dag verstuurd!
*Exclusief Zondag
Echte shop!
Fysieke winkel in Workum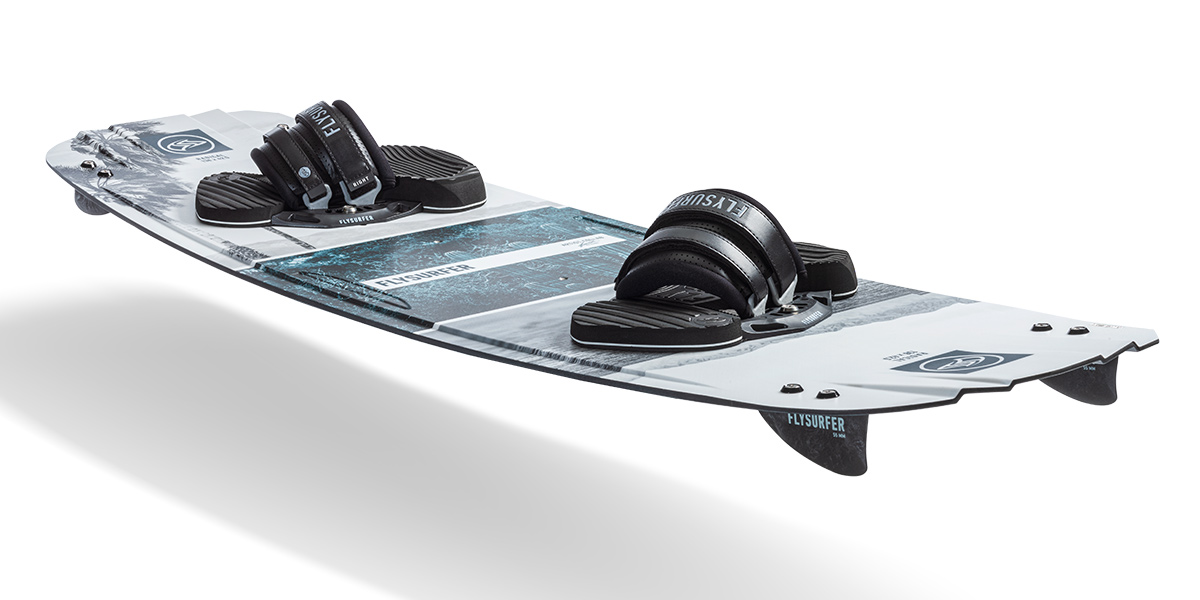 CONTINUOUS ROCKER
The Continuous Rocker is a constant curve that runs the length of the board. The shape rides comfortably and increases control in rough conditions.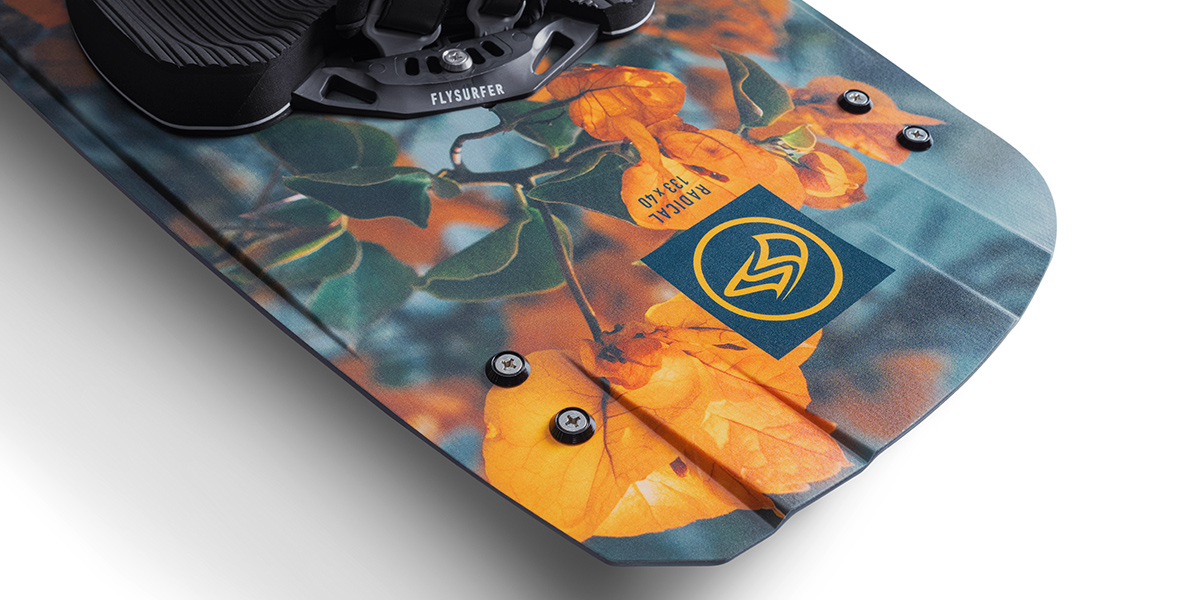 ERGONOMIC OUTLINE
The asymmetrical outline features a rounder and shorter toeside edge, which makes the board feel lively. The feature increases comfort and maneuverability while cruising toeside and offers a unique carving feeling.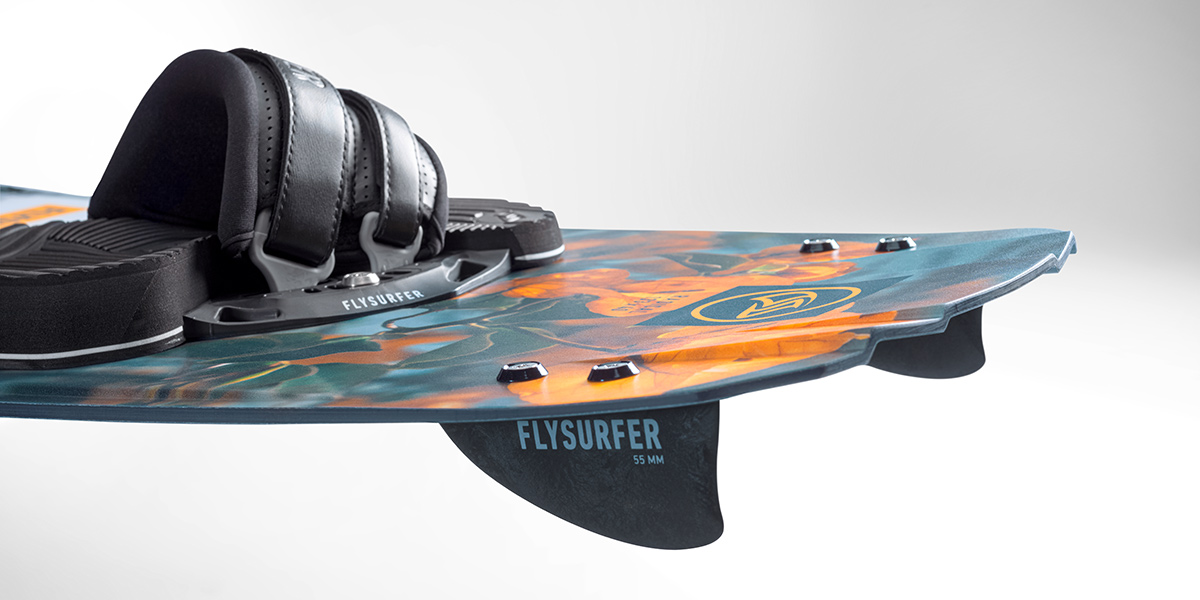 PAULOWNIA WOOD CORE
Designed with a full-length wood core made of responsibly grown paulownia wood. The wood guarantees the optimal mix of flex, responsiveness, and dynamic recovery force. The board is strong, light and durable.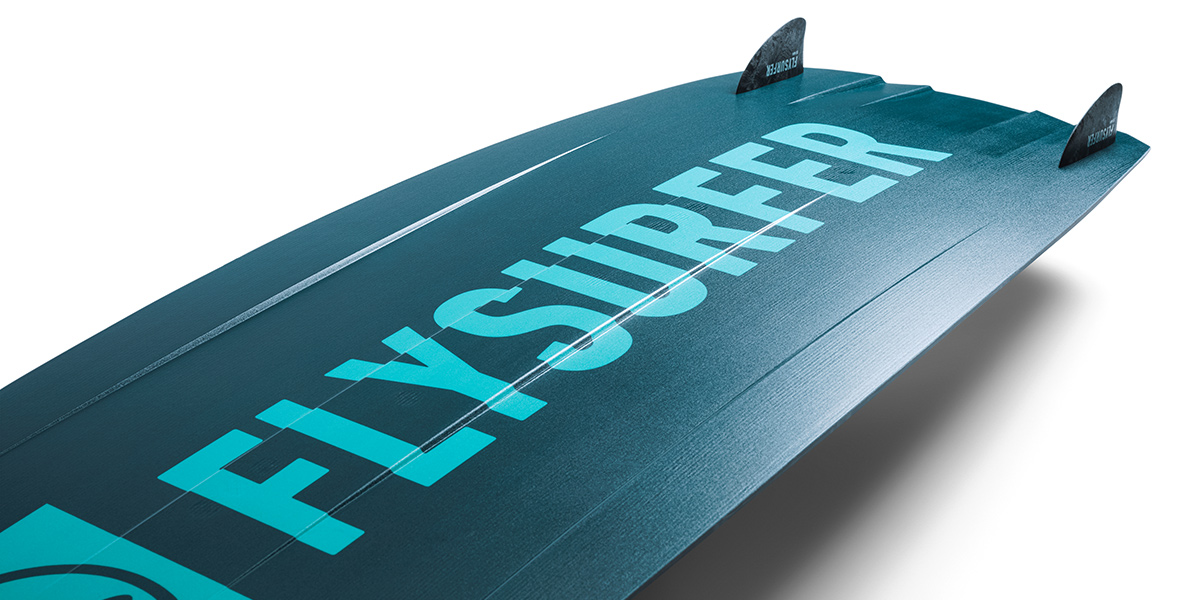 DOUBLE CONCAVE
The double concave adds stiffness to the center of the board but also channels water through the tips, creating more pop. The double concave helps to cushion hard landings as it breaks the water easily, ideal for freestyle and big air.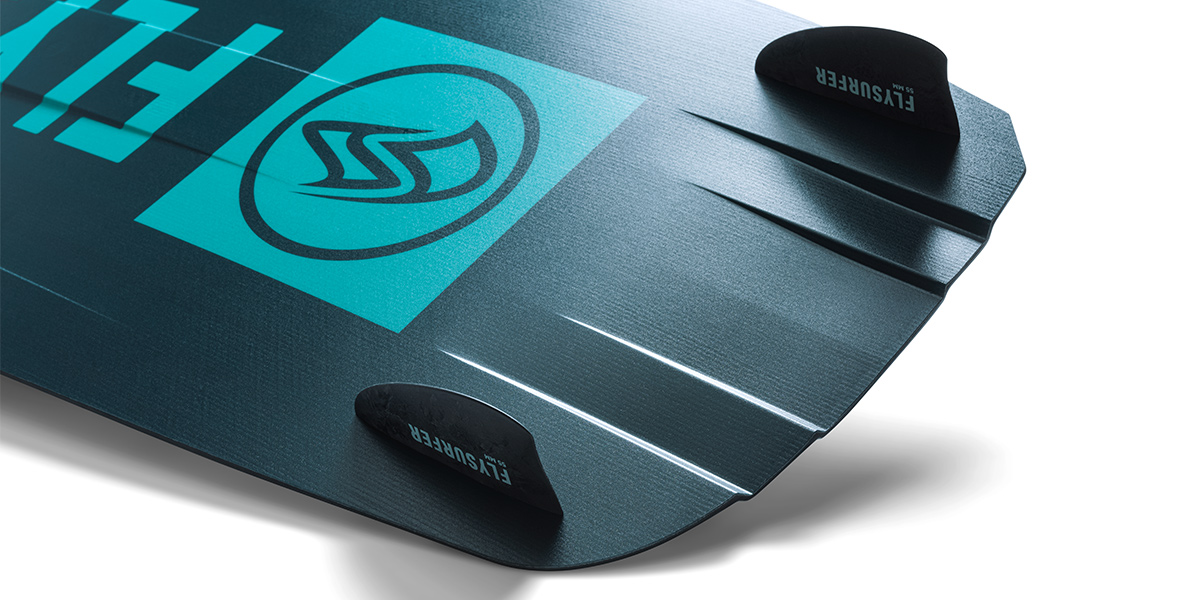 MEDIUM FLEX PATTERN
A medium-hard tuned board offers the optimal combination of control, speed and pop.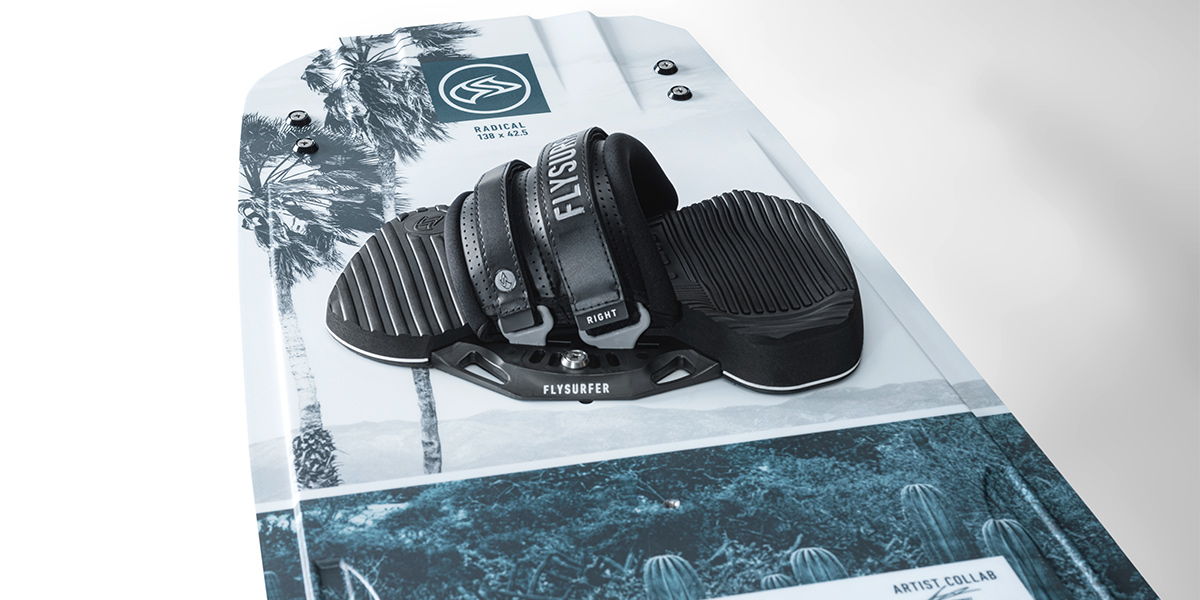 SCRATCHPROOF TOPSHEET
All of our boards have a high-quality UV coating to ensure a long product life. The board graphics are protected under the coating, so they will not get damaged even if the board is slightly scratched.
Weet wat je koop!
Wij van Soalsurf.nl vinden het heel normaal dat je eerst de : of een board kunt testen voordat je hem Koopt.
Zo ben je er zeker van dat je het product koopt waar je echt gelukkig van wordt!
Een kite direct uit de shop meenemen om te testen kan.
Wil je iets uitproberen, neem dan contact op!
Je kunt de spullen dan bij ons ophalen
De spelregels: Leenperiode max 24 uur (langer in overleg), je betaalt De huur voor het materiaal, maar dit krijg je als extra korting weer terug.
Het achterlaten van je contact / adresgegevens en een ID-kaart nummer is verplicht.
 >  Winkel aan het strand & test center
 >  Verzenden door heel aEuropa
 >  Klanten service in Engels, Nederland , Duits en Fries
 >  3 Weken retour tijd
 >  Ervaren verkopers en medewerkers